Inclusion & Diversity Winners 2022
Diversity often focuses on the differences and is referred to as "the mix." Inclusion is the deliberate act of welcoming diversity and creating an environment where all different kinds of people can thrive and succeed. Diversity is what you have. Inclusion is what you do.
The purpose of the award is to encourage members to help shape the future of the industry by welcoming all people, where employees and suppliers are limited only by their potential, client's needs are actively served and shareholders receive value for their investment.
Our Inclusion & Diversity Winners for 2022: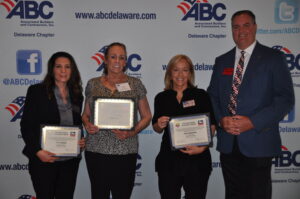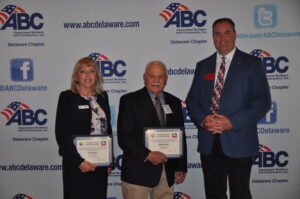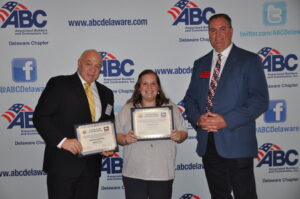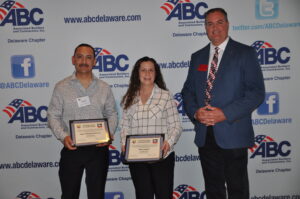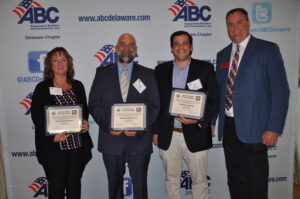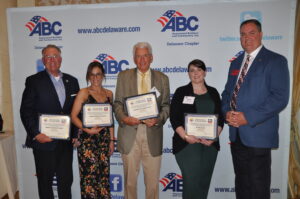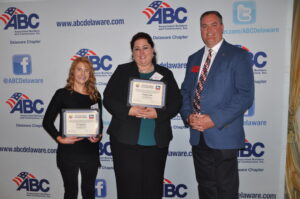 The awards are presented in categories of Bronze, Silver and Gold. This year's winners included:
Companies under 50 Employees Bronze Awards Winners
Continental Electrical Services
Service Unlimited
Brightfields
Companies under 50 Employees Silver Awards Winners
Gioffre Commercial Realty, LLC
Breslin Contracting
P & C Roofing, Inc.
GGA Construction
Nowland Associates
Companies under 50 Gold Award Winners
Alliance Electric Inc.
HR Strategies, LLC
McDonald Safety Equipment
Companies over 50 Employees Bronze
Assurance Media
Pettinaro Construction Co., Inc.
Ralph G. Degli Obizzi & Sons Inc.
Companies over 50 Employees Silver
Master Interiors, Inc.
Eastern Industrial Services Inc
Companies over 50 Employees Gold
DiSabatino Construction Company
M. Davis & Sons, Inc.
Wohlsen Construction Company
Seiberlich Trane Energy Services
Bancroft Construction
Nickle Electrical Companies
Bausum & Duckett Electric, LLC.
ERCO Ceilings & Interiors
Wayman Fire Protection Inc
JF Sobieski Mechanical Contractors, Inc.
Companies over 50 Employees Platinum
George & Lynch, Inc.
R.C. Fabricators, Inc