Event Details
Thu, May 12 4:00 pm

-

7:00 pm

Join 2022 ABC National Chair Stephanie Schmidt, president of Poole Anderson Construction, State College, Pennsylvania, for a Panel Discussion featuring the leading women of Delaware, including Lorri Grayson, ABC Delaware's first female Chair. Over the years the pathway into a construction career has been a difficult one for women. However, today there is no absence of success stories from those that have entered the construction industry and its associated disciplines and excelled to the point of being leaders in their field.
You will have a chance to hear their stories during the
2022 Focus on Women in Leadership Event.
Fraizer's Restaurant Dover Delaware

4:00 pm to 5:15 pm : Panel Discussion
Lorri Grayson, GGA Construction
Alisha Bryson, Wayman Fire Protection
Peggy DelFabbro, M. Davis & Sons
Jennifer McKenzie, Assurance Media
Joan Neal, Regional Builders

5:15 pm to 5:30 pm : ABC National Board Chair Stephanie Schmidt
5:30 pm to 7:00 pm : Networking and Buffet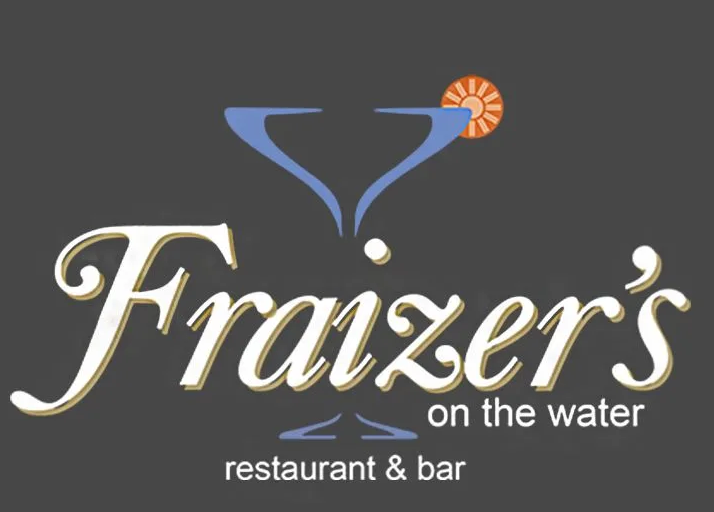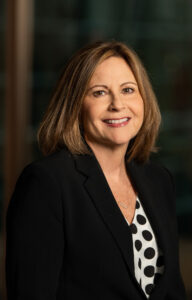 Stephanie Schmidt
2022 Chair of the Board of Directors
Stephanie Schmidt, president of Poole Anderson Construction, State College, Pennsylvania, is chair of the board of directors of Associated Builders and Contractors. She served as secretary in 2020 and Northeast* Region vice chair from 2016 to 2020. She is also a past chair and member of the ABC Central Pennsylvania Chapter Board of Directors.
As president of Poole Anderson Construction, Schmidt is responsible for formulating the strategic direction and oversight of day-to-day company performance. Under her guidance and through her commitment to building strong partnerships, Poole Anderson has become one of Pennsylvania's largest and most respected constructors. Schmidt also serves on the Pennsylvania College of Technology Construction Management Advisory Committee and the Pennsylvania Council of General Contractors.
She is a graduate of Pennsylvania State University with a bachelor's degree in architectural engineering.