Event Details
November 2, 2022 4:30 pm

-

7:30 pm

A program SPECIFICALLY for
ABC DELAWARE YOUNG PROFESSIONALS
(ages 40 and under)
Join us Wednesday, November 2, 4:30 p.m. at Green Turtle in Middletown for this very special YP ONLY EVENT! Our speakers will discuss their career journeys and their ABC connections thru the years.
4:30 p.m Check-in
5:00 p.m Program
6:30 p.m Social hour/Networking

The evening includes presentations by each guest speaker with Q & A, in a panel discussion format.
Topics include:
Networking & Peer groups: the importance of these in our industry, advice on networking/building a network, and why peer groups are a benefit to you and your
career.
Building the next generation in our industry: why is this a significant need, and why it's important for
company growth and succession.
Leadership: what makes a great leader in an
organization: what are things to strive for to become successful leaders in the future.
Balancing Work/Family/Life: what does this look like, what advice can help those early in their careers/dealing with life changes as one moves through a career.


Sign-up today for this special ABC program for
YOUNG PROFESSIONALS ONLY!


Panelists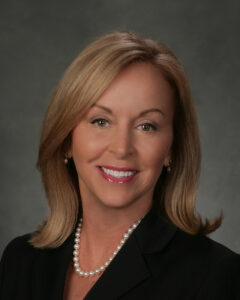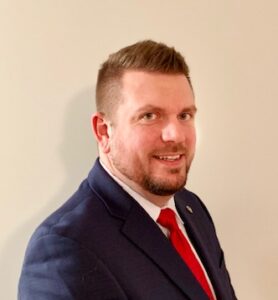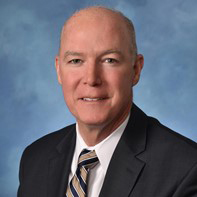 Lorri Grayson                                 Jeromy Newton                             Kevin O'Neill
GGA Construction                          Nickle Electrical                          Creative Financial